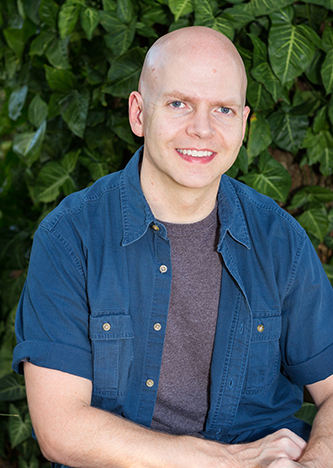 Fantasy Author
Jason Dorough
Jason Dorough is the author of the epic fantasy Teshovar series. Originally from Georgia, Jason now lives in Florida, where he works as a voiceover artist when he's not writing.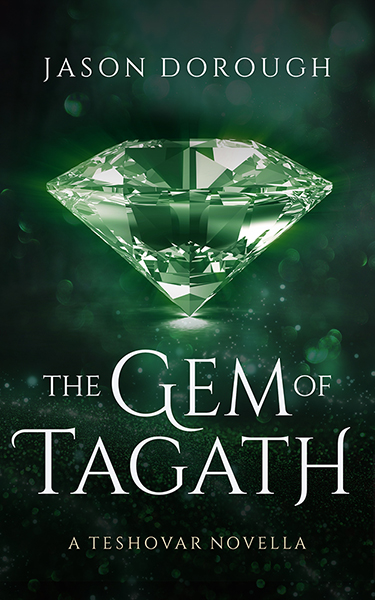 The Gem of Tagath
15-year-old Pria is one of Barween Drach's favorite enforcers, but she has designs on a bigger life. Pria's just waiting for the chance to take over all of the city's gangs herself. When an infamous gem falls into Klubridge's underworld, Pria's dreams of conquest might finally be within reach–if she can learn to trust the right allies and keep herself alive.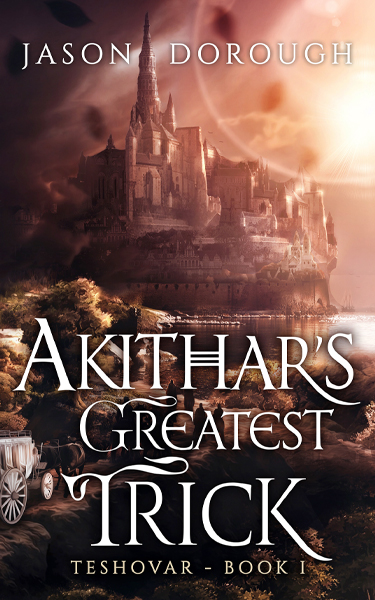 Akithar's Greatest Trick
The Great Akithar is the most famous stage magician in a realm where real magic is outlawed. Over the past decade, Akithar and his troupe have built a reputation–and a home–in the dense coastal city of Klubridge. Every night, he thrills audiences with his controversial performances. Backstage, Akithar hides a secret more dangerous than any of his engineered illusions.